Get the Most for your Trade-In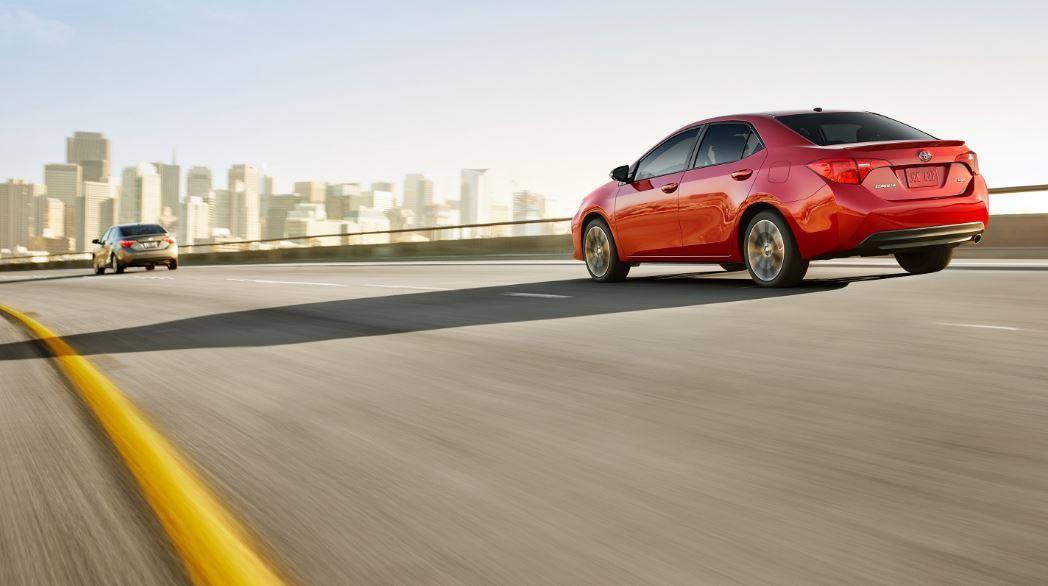 When you're looking for a new car, one of the things you wonder is what kind of trade in value your current vehicle will get. This is a good question to ask, and Hometown Toyota Scion is here to help you learn how to get as much money for your ride as possible.
We even make our dealership the place where you get the most for your trade in, thanks to a convenient trade in tool on the website. It's just another way we put the needs of customers first.
Research
Always do your homework before trading in a car. While you might have plenty of emotional value invested in the vehicle, nobody else will see or understand that. You need to understand the market value of your trade-in, and that takes research.
Websites such as Kelley Blue Book and NADA allow you to look up the trade-in value of your exact car, so you get a good idea of what you can expect. You need to be bluntly honest about the condition of your ride, since some people look past the flaws and think their car is worth more.
Prepare Your Car
You want your car to present as well as possible, and that's totally doable if you put in the right effort. Showing off your ride's best qualities can help you get the maximum trade-in value, but you need to be careful.
Fixing some small issues on your car, or even taking on some big repairs can be a good idea. By looking up the trade-in value for your specific vehicle, you can weigh whether a certain repair is worth the cost or not. If you spend more than you'll get back, it's best to just leave the car as-is.
Clean your trade-in well, but you don't need to pay for a professional detailing. A good coat of wax, maybe buffing the body panels will ensure your car presents well. Same thing goes for vacuuming the carpets and applying some protectant to the various interior surfaces.
Understand the Process
Too often, car shoppers don't really understand what the trade-in process is all about. They think it's like selling a car to a private party, and that's when disappointment and other negative emotions enter the equation.
Instead, think of the trade-in process from the dealer's point of view. First off, the dealer will go by the blue book value for trade-ins. Keep in mind the dealership is a business. It needs to make a profit on the car, after reconditioning it to look ready to sit on a car lot. You simply won't get what you would if you were to sell the car to a private party. But you also don't have to deal with the hassle and endless waiting to sell it yourself.
Do It Separately
Many car shoppers want to just take care of everything in one big transaction. Quite a few dealers even encourage your bundling the trade-in and new car purchase together. While this certainly is convenient, you'll get the most for your old car by trading it in separately.
Sometimes, dealers will offer a lower interest rate or even take some off the price of the new vehicle, while also deflating the value of your trade-in. You can take your trade-in and get a quote separately, eliminating such tactics. This will help you get the best deal possible.
Get the best trade-in value on your car by coming to Hometown Toyota Scion, the best place to trade in a car.